Our Mission and Vision
The mission of Communities of Transformation is to move families from surviving to thriving by developing personal leadership skills and building authentic relationships.

The vision of Communities of Transformation is to take the church into the community, to invite the community into the church, and to build relationships that elevate families in the name of Christ.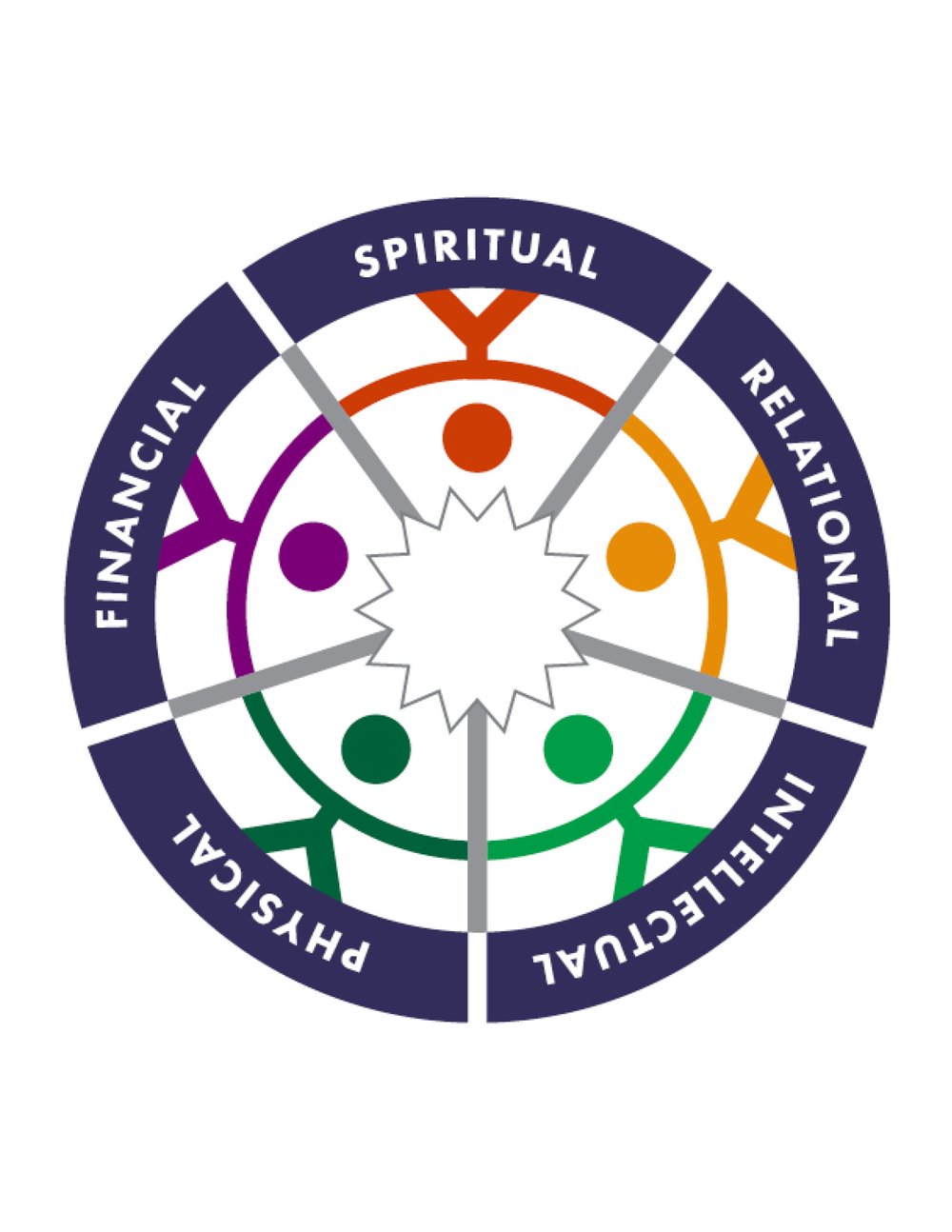 ---
Our Philosophy
The typical North American definition of poverty is a lack of financial resources. Because of this perspective, many churches and organizations seek to address poverty by giving financial assistance or material goods such as food and clothing. While this assistance may help alleviate suffering temporarily, it has not proven to be an effective method for lifting people out of poverty. COT intentionally moves away from a transactional approach to poverty alleviation to a holistic and relational approach. COT defines poverty as a lack of resources. These resources may be financial, relational, spiritual, physical, intellectual, or a combination. This holistic view of poverty drives our work. Each COT site provides its participants with the tools and the supportive relationships needed for them to identify their strengths, build their resource base, and achieve self-identified goals. COT provides under-resourced families with the information, skills, and support they need to create a new future story. COT seeks to walk WITH, not do FOR.