Awaken Class
Tired of struggling? Ready for change? Want a new direction for your future? Then our Awaken class might be the next step for you!

Awaken class is a small group of people who come together to explore life experiences, learn from each other and make some choices about our personal role in creating our future.

Volunteer
Volunteers are the back bone of the COT Communities. They collectively create the supportive and nurturing atmosphere that is a key component of our program. Every volunteer completes training so that they are comfortable with their role, understand their responsibilities and are effective with their efforts.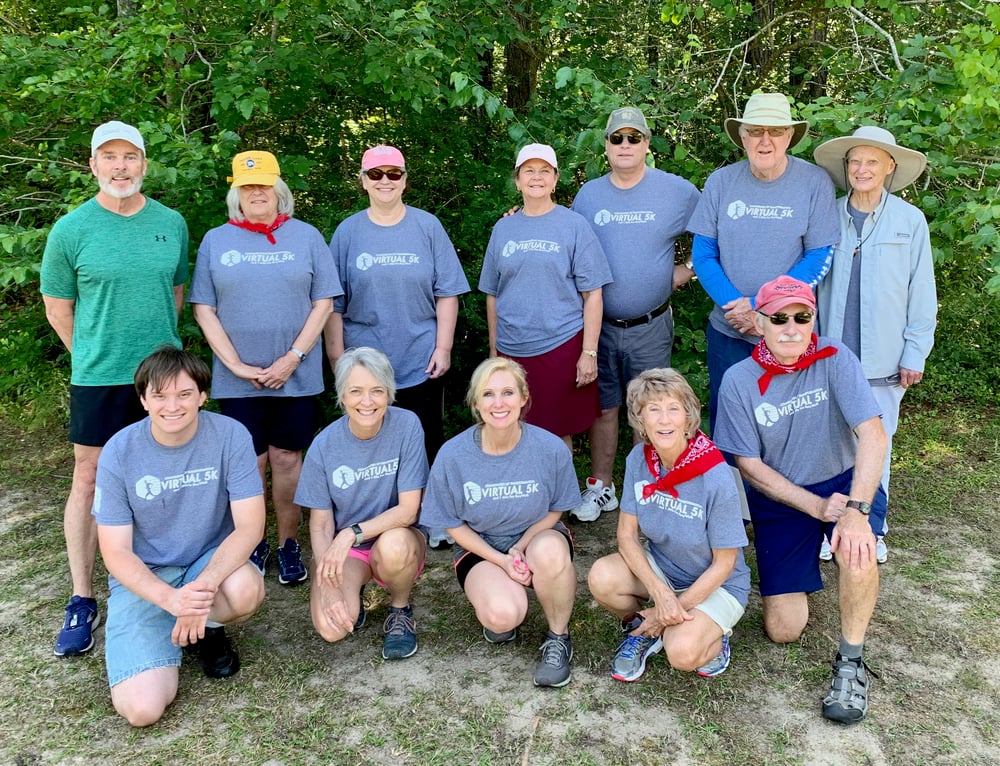 Community Partners
COT believes that a community is healthier when agencies, employers, churches, and service organizations work together to ensure each community member has the opportunity to live into his or her full potential.
"I like being surrounded by people - positive people. I'm an independent person, but I've learned how to surround myself with positive people."
"They are a part of me and they're the reason I push myself to do the things I do!"